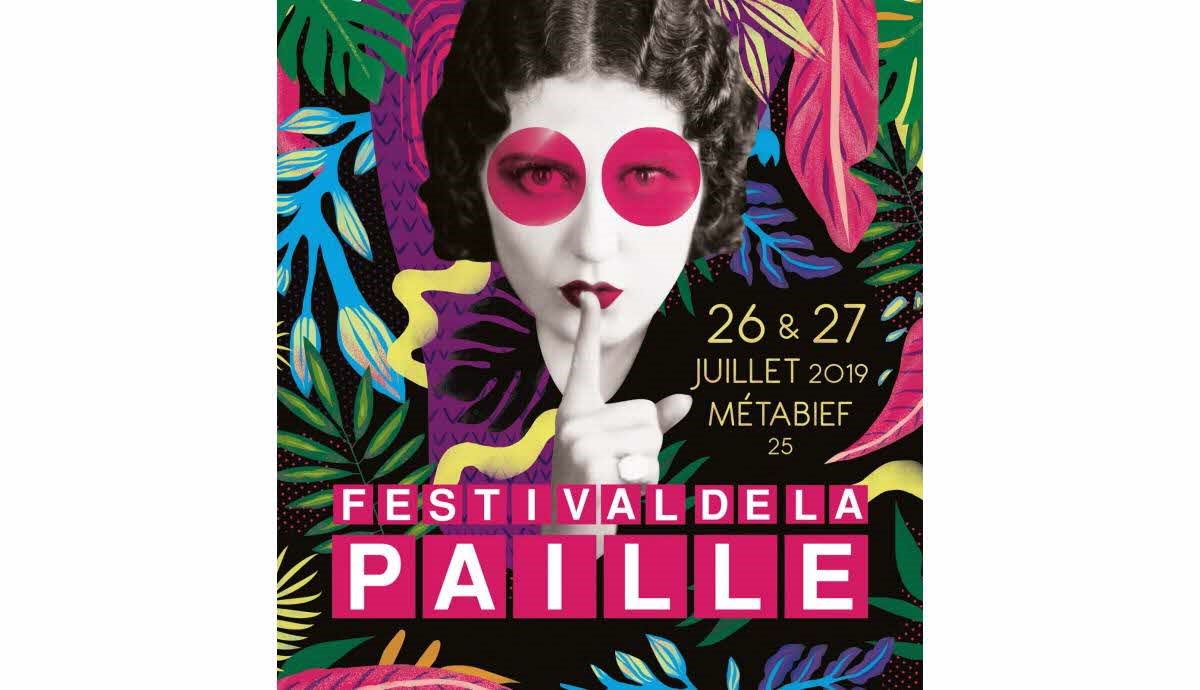 July 26th and 27th  2019 in Metabief (25)
www.festivalpaille.fr
In 2000, a little seedling planted by a few young people from the Upper Doubs led to the creation of "Le Collectif Organisation". The aim of this association is to organize a festive and musical event to entertain and to revitalize the area that it lives in. This year, come to see Dionysos, Bob Sinclar, Eddy de Pretto, Panda Dub and many more.